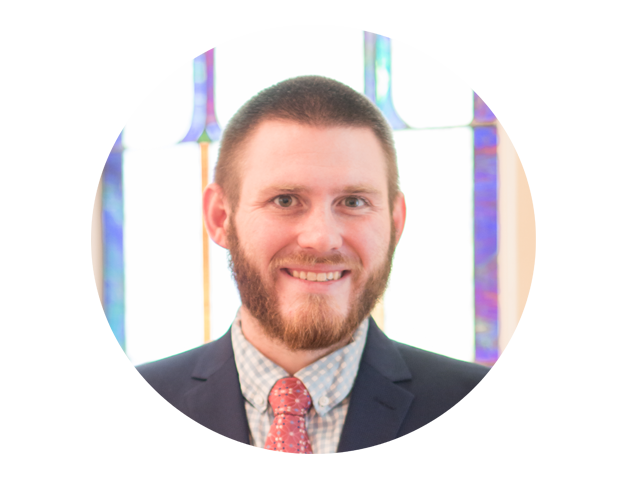 Ryan Reed, a West Tennessee native, was called to be the pastor at First Baptist in November of 2020. He is married to Jordan and they have two children, Knox and Lottie Ruth. Bro. Ryan has a great desire to proclaim God's word and see it take root in people's lives.
Bro. Ryan graduated from Blue Mountain College in 2013. He received his M.Div from New Orleans Baptist Theological Seminary in 2018. He is currently working on his Ph.D. from Midwestern Baptist Theological Seminary in Kansas City, MO. He has served three churches across Mississippi: Tishomingo Chapel Baptist Church in Kossuth as Associate Pastor/Youth Minister, Midway Baptist Church in Newton as Pastor, and now at FBC Bruce.
Bro. Ryan enjoys all things Tennessee, reading, and spending time with his family.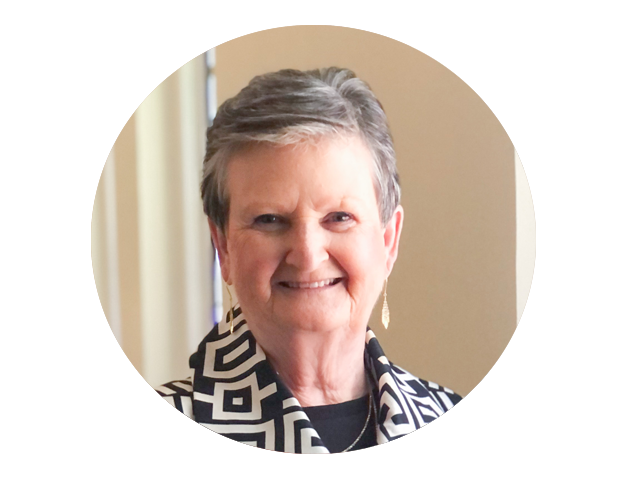 Rose Mary married the love of her life, Jan, in 1970. They have two wonderful sons, Christ (Sandi) and Steven. She is the proud MeeMee to three amazing grandchildren, Mikayla, Conner, and Ian.
She has always had a love for children and felt like she might be a missionary when she was younger. God has led her to be involved in a great children's ministry in her hometown. On January 5, 1981, she became a part of the Creative Learning Center, and she is still enjoying sharing Jesus with children 40 years later. The CLC currently has 35 children enrolled, with 16 on the waiting list. God has blessed this ministry over the years, and she gives Him all the honor and praise. Since they opened, they have loved, taught, and cared for 564 children and employed 59 teachers.
It has truly been a dream come true for her life. Proverbs 22:6 is her prayer, "Train up a child in the way he should go, and when he is old he will not depart from it." If just one child invites Jesus into their heart from this ministry, she will forever be blessed, grateful, and thankful.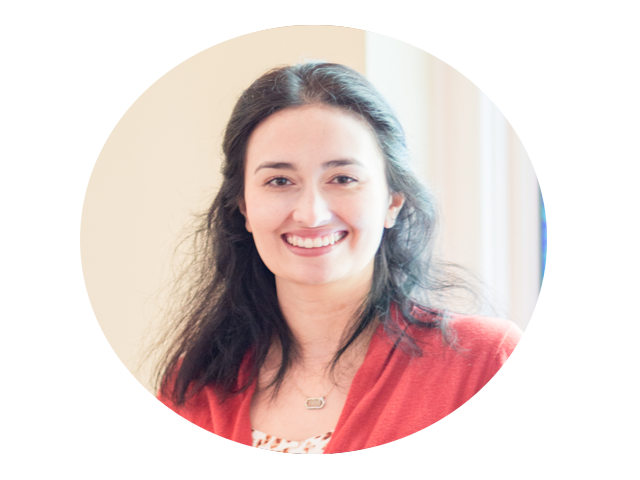 Children's Ministry Director